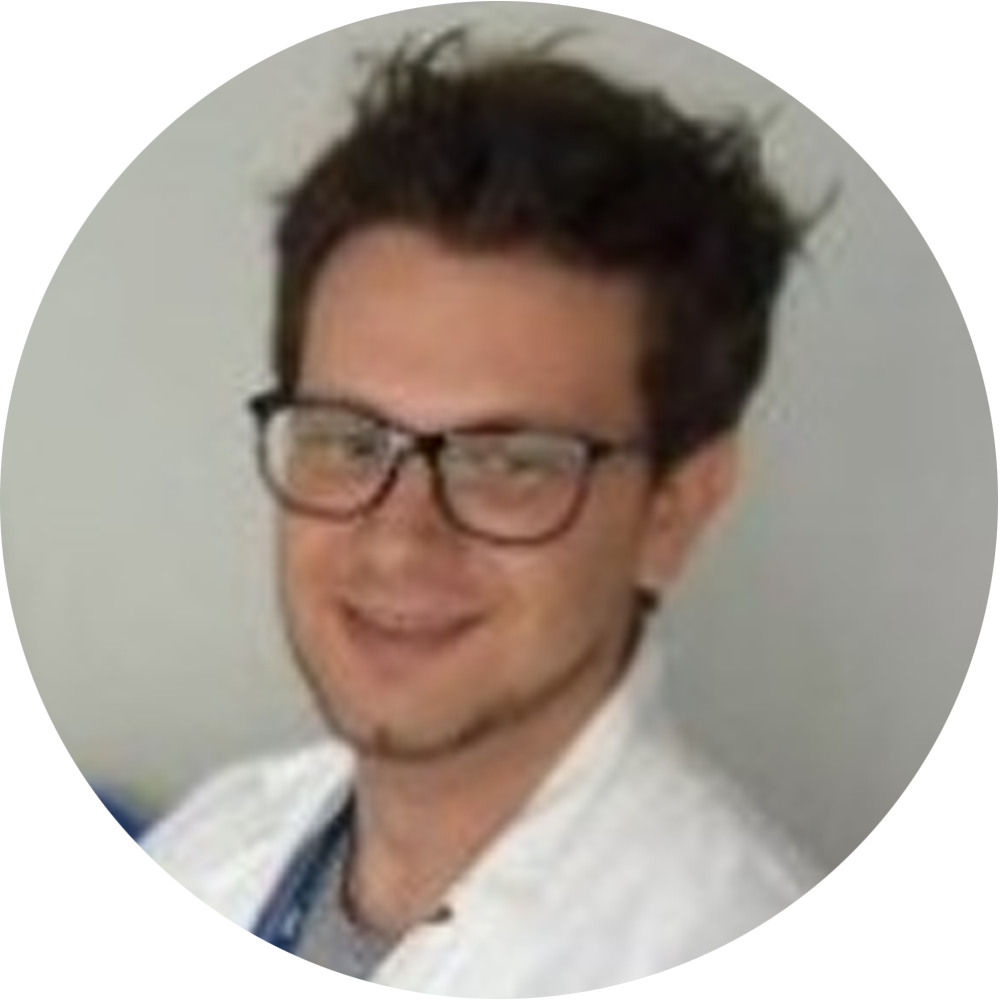 Assistant Researcher
Applied Medical Technologies
Dr. Andrea Cochis, PhD, Assistant Researcher. Degree in Biotechnologies. Since is Bachelor degree he has focused on muscular tissue regeneration and technologies to counteract infection of medical devices. He has expertise in system biology and molecular biology analysis focused on both tissue regeneration and microbiology. Co-supervisor of 2 PhD students and several Master Thesis. He authored over 45 papers in impacted journal, 3 book chapters and 1 patent. Scopus Author ID: 54902000600 H-Index 15, 566 citations. He was awarded as excellent young scientist at the World Biomaterials Congress – Montreal 2016.